What is Transylvania?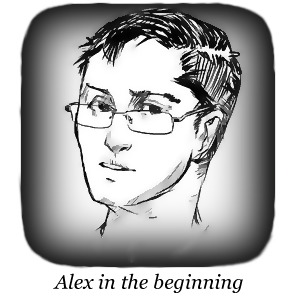 Transylvania is an erotic horror, text-based interactive game. You take the role of Alex, a university student undertaking a summer job abroad to finance his studies. An offer as a receptionist at a hotel in a remote mountain village catches your eye and you decide to go for it. You meet a cast of strange characters and quickly get tangled in a web of supernatural secrets and intrigue.
The game has a unique artistic style and offers a multitude of choices, leading to a highly personal experience. Your can build relationships with the other characters, uncover mysteries, change or perish based on your actions.
What are the main themes?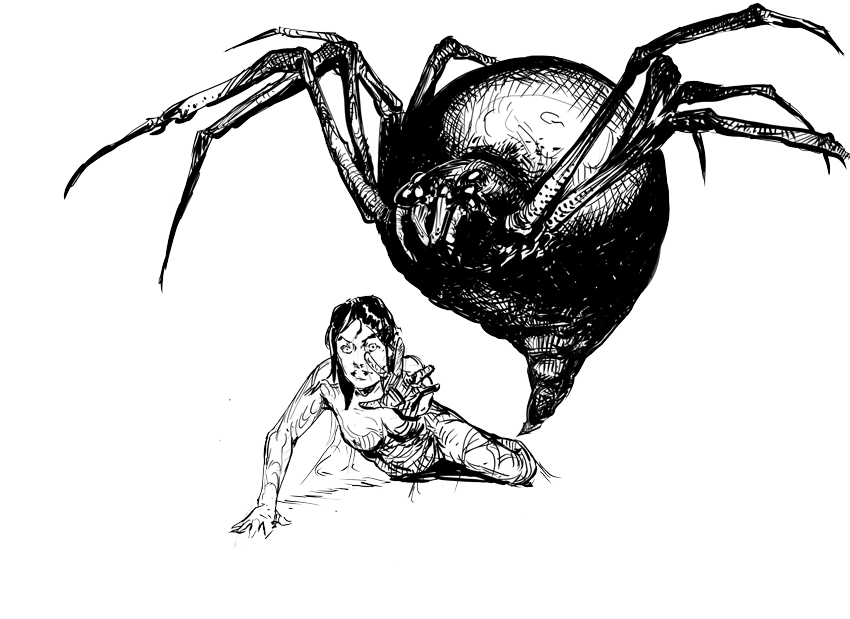 As an erotic horror experience, Transylvania focuses on building tension and reinforcing choice and consequence. The world is full of dangerous encounters, some of which can end in your demise, while others ... to more spicy situations.
The game also features transformation mechanics, with changes in gender, physical features, as well as mental states.

Transylvania is an ongoing project, which currently has over 75,000 words and a few hours of content. Updates are released every month, with new story and art.
Get engaged
Transylvania is published on TFG -
you can visit the official game page for comments and reviews.
Visit the official
forum thread of the game
Join the Discord community - you can talk to me, leave feedback, send requests and more!
Do you like wicked things? Check out my other work!